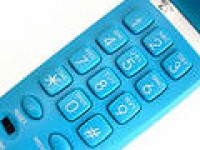 Hello Site Visitor,
If you use Skype,
just email for the Skype number for Sapience ExecuLife Coaching
and we'll expect your call.
Yes, you can be coached via Skype -
audio only or audio and video
. Easy cheesy.
That means that you may call from anywhere.  You do not have to join Skype to call our Skype number but it helps.
If you do not have Skype, join now and just press help on the Skype site to get clear instructions on 
what to do. Skype links to your local number making the price of a call lower than normal.
Make your Coaching Call through Skype and take the price of the call out of consideration
as to why you should
or should not call us and get coached via your telephone.  Let's talk.